Roo beauty for punters
Wayne Rooney's opener for England in the 4-1 victory over Montenegro was good news for Sky Bet punters.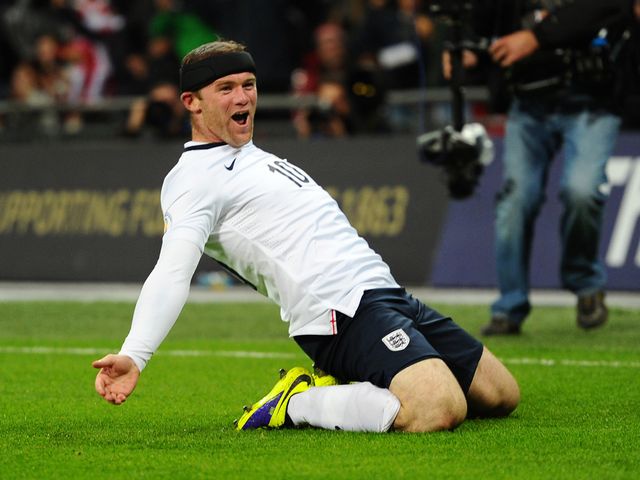 Related ContentFootball Transfer CentreThe latest football newsFollow us on TwitterFree £5 bet every week
Player ProfileWayne Rooney10. Wayne Rooney
Appearances9 (1)
Goals6
Assists4
Yellows2
Reds0*Current Season
The striker was boosted by the online bookmaker to 9/2 to score first in the World Cup qualifier at Wembley and duly obliged when reacting first to a parried shot.
Andros Townsend and Daniel Sturridge also netted for England and Branko Boskovic scored an own goal, while Dejan Damjanovic was the man on target for the visitors.
Rivals Ukraine beat Poland in Kharkiv, meaning England will have to beat Poland on Tuesday at Wembley to seal their place in the World Cup.